Wrkout, the popular HIIT (High-Intensity Interval Training) Assistant Android app, is back to on Google Play!

Soon, it will also be launching on HUAWEI AppGallery. The button below will be updated once it is published: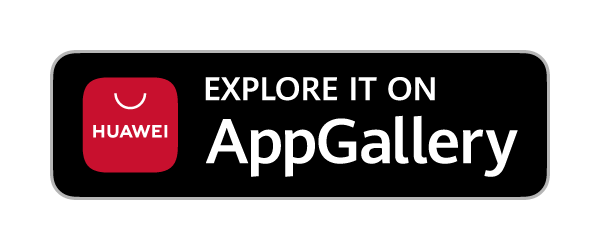 Highlights of version 4:
Compatibility with Android 9, 10 and 11;
Translation to Chinese (Traditional).
If you were an existing Wrkout Pro customer, you are entitled to getting the new Wrkout free of charge! To gain access, please contact support.

Google Play and the Google Play logo are trademarks of Google LLC.
HUAWEI and

are trademarks of Huawei Technologies Co., Ltd.